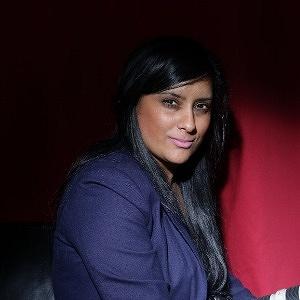 TAJPAL DHAMU
Tajpal Dhamu is a self taught Photographer/ Artist . Tajpal's skills include capturing those special moments .Tajpal is the key founder behind the company & has been in this industry for 9 years.
Tajpal was awarded number 226 of 350 women for 350 Sikh Women on behalf of the Sikh Network - for category of female breaking into a "male dominated" photography industry, in January 2017.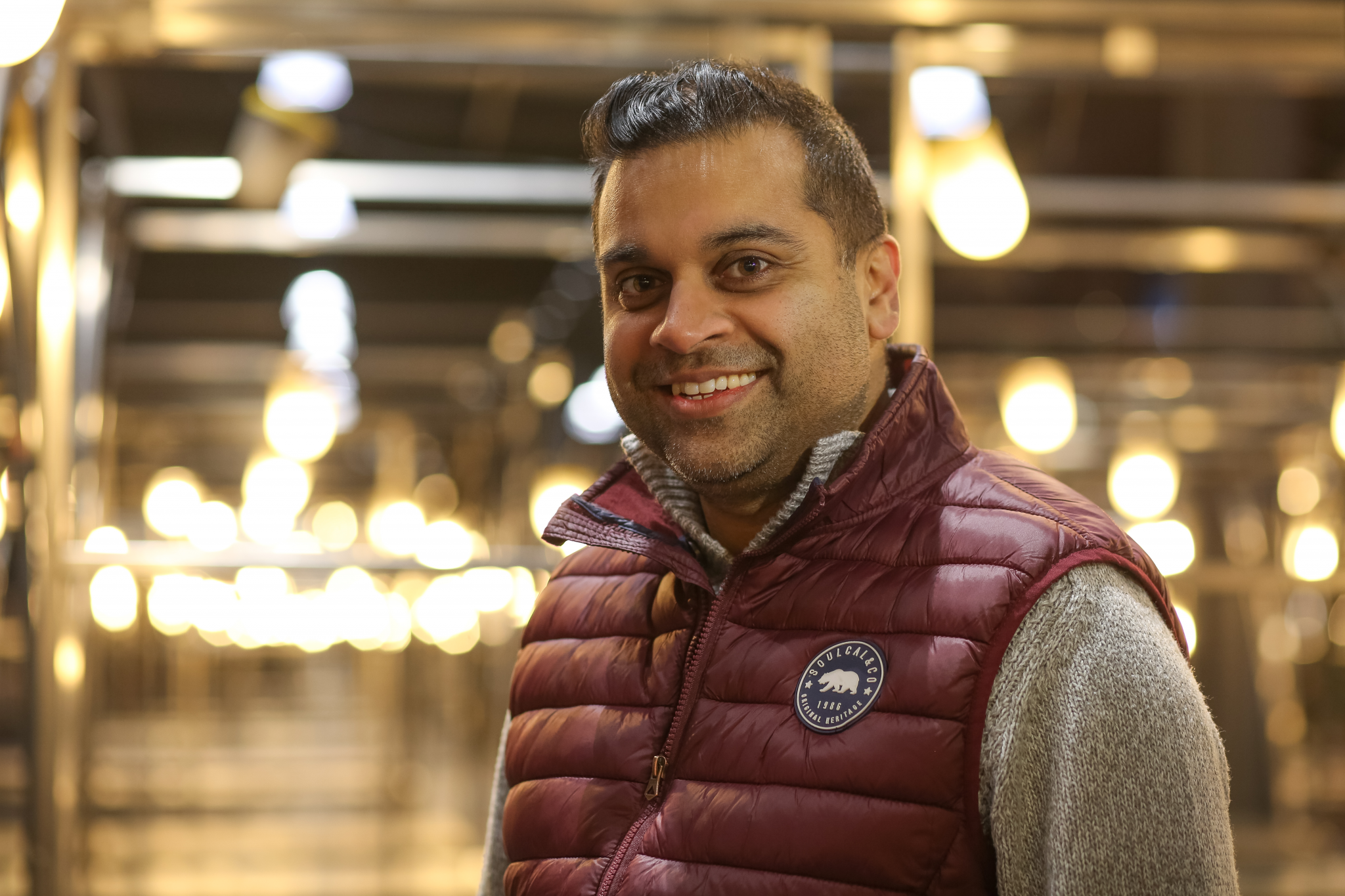 RAJ GHEDIA
The photographer with the smiley face. offering the most friendliest approach. Raj has over 8 years experience in the industry.